Be prepared because they will love your gift.
Now that the holiday buzz has died down, we're officially turning our eyes to the next big day on our calendars: Valentine's Day. Whether you're celebrating with your girlfriend, best friends, kids or someone else, Valentine's Day is the perfect time to show the special people in your life how much you appreciate them, so you'll find a wide variety of gifts. ideas in this list. From romantic to sentimental to practical, gifts accommodate a wide range of recipients.

Are you celebrating V-Day in a new relationship this year? You may not want to do everything, but we've included some treats that your boyfriend/girlfriend will definitely love. The same goes for those who are in a long-term relationship and are no longer celebrating the big day. Valentine's Day is always a good time to surprise with something in our books.
1. Rooted Candle Trio From sill
Burn, plant, and grow! These ceramic candle vessels transform into planters after the flame has burned down and includes seeds to grow rosemary, thyme, and lavender.
2. Addict Lip Glow Balm From Nordstrom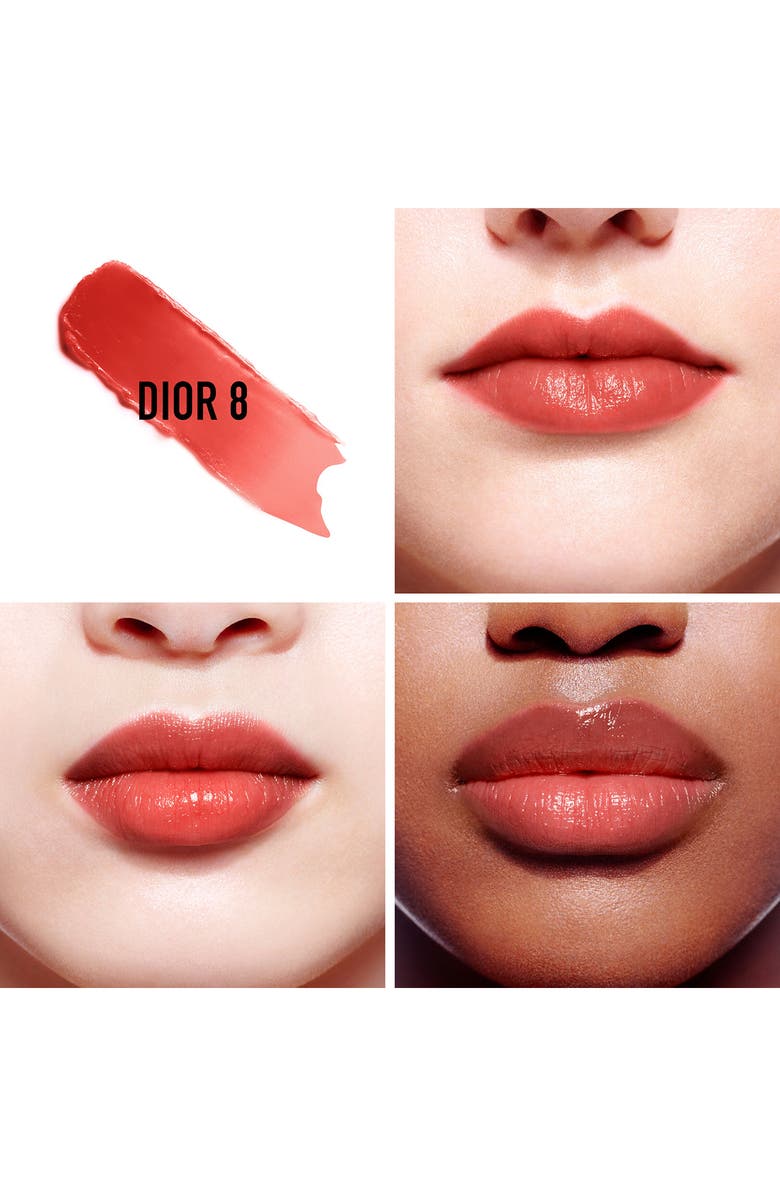 What it is: An iconic lip balm with up to 97% natural-origin ingredients that helps awaken the natural color of your lips with a custom glow and hydration.
3. Couple and Pet Print From Etsy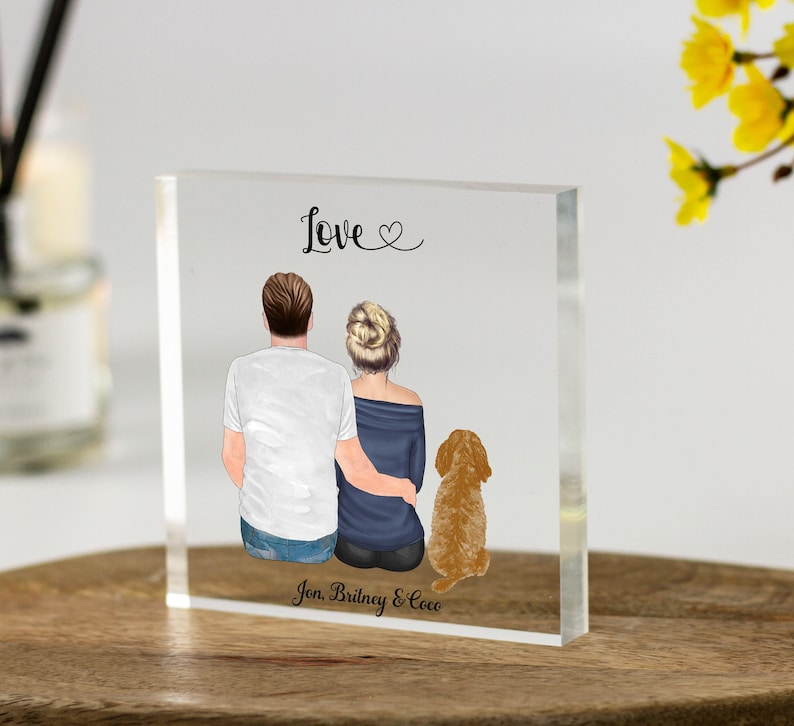 Our Customisable Freestanding Couple & Pet Illustration Printed on a clear Acrylic Block makes a thoughtful unique gift or keepsake for Boyfriend/Girlfriend/Wife/Husband and for any occasion including Valentine's Day, Birthday's, New Home and more
4. Soft Calf Leather Tabby Shoulder Bag From Zappos
Nothing says sophistication like the COACH Soft Calf Leather Tabby Shoulder Bag, featuring iconic hardware, tonal stitching, one zip pocket at the back wall, and the craftsmanship you know and love
5. Beautiful-Heart Shaped Mini Waffle Maker From walmart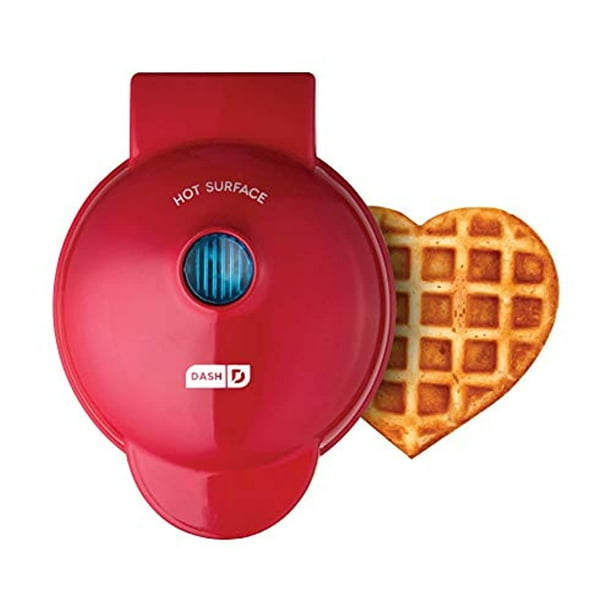 Make your favorite breakfast classics, or get creative with waffled hash browns, cookies and even biscuit pizzas! Any batter will "waffle" into single serving portions. Great for families or on the go!